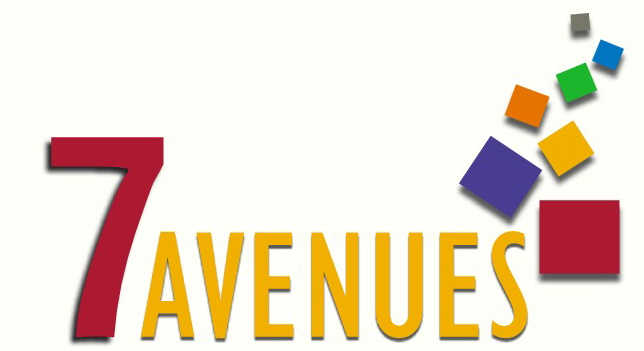 Welcome to MarketStar. We have a range of attractive investment opportunities at hand in year 2014, in which our partners and investors can participate along with us. MarketStar works for wealth creation, using our ground level experience and understanding of opportunities. We partner with individual investors and firms on case to case basis.
High ROI Projects
We identify High ROI Opportunities, and execute the projects to bring the returns. Based on the foundations of learning period and the solid ground level experience that we had from 2006 to 2010 and then previously in our careers, our team has managed a high performance rate of wealth creation in last 4 years (> 60% per annum) for our stakeholders and partners. Each project and learning contributes to performing better in the new ones.
The span of projects/opportunities that we execute include:
A. Urban Land Development, e.g. we recently bought 10 acres Bhopal for plotting/housing
B. Construction projects on lands bought by us once plotting is approved.
C. Agri projects: Vegetables, Fruits, Organic poultry, fishery, dairy.
D. Tiger Valley farmhouses
E. Isolated Opportunities: Forest produce, Mining, buying undervalued farm lands, develop and resale.
F. Renewable energy projects with clear return in combination with associated agri/end-use project.
Across opportunities, the following features are common:
The deployed investment sizes range from INR 10 lacs to 300 lacs. In many large scale projects, minimum investment by a partner/person is in the range of 25 lacs to 50 lacs.
Expected Timeframes to return are 12 months to 24 months. In some cases, we have been able to close it even faster.
The risk to base investment is covered because it is in a solid asset like Land. The opportunity and its returns are on top of it. Hence, our projects have a low risk profile.
We do projects or see opportunities only in areas where we have solid experience. For example, we buy lands in areas where we already have presence and experience. Till date, our team has transacted in more than 1000 acres of agricultural land and 50 acres of urban land.
Our understanding of consumer economics/ pricing is built on experience and economics. It helps in achieving target returns easily.
Lastly, we take up opportunities where a tangible value is being created and passed on to the end consumer, at a fair price. It drives us to design better, and to negotiate costs better in all aspects.
Selective opportunities to participate in our projects are Open.
The following features are common:
Wherever possible, we ask partners to directly invest in the underlying asset like land, while we execute the project. The financial structuring is lucid and free of complexities.
We plan 20% "of the Net income" (beyond Capital recovery and a minimum hurdle rate), as Execution Fee or as partnership share. The remaining returns are shared in proportion to the invested amount.
Learn more about us and our projects. Thank you.